Fasting offer
NEW from autumn 2022 fasting hiking weeks
Fasting Hiking with Brigitta
Rest, movement and the extensive renunciation of food are the sources from which man can draw a lot of new energy in our fasting week for healthy people. Morning walks in nature and intensive relaxation phases in the afternoon, fresh juices and delicious vegetable broth get the cell cleansing processes going and a wonderful feeling of well-being in the body in just a few days.
We fast according to the method of Dr. Buchiger / Dr. Lützner in a small group with a maximum of 13 participants*.
Brigitta Balas
Healthy adults are welcome to join the fasting hike with Brigitta. Experience with fasting is not required. Brigitta explains everything and is always ready to answer your questions.
The fasting breakfast
Freshly squeezed juices provide energy, donate vitamins and minerals. We enjoy breakfast with all our senses, smelling, tasting and experiencing every sip as a highlight.
The hike
I have chosen particularly beautiful places and routes for our three- to four-hour fasting hikes. Small meditations and silent-walking sessions accompany the excursions. Consciously, mindfully and with all our senses we perceive the beauty of nature.
The afternoon
The afternoon is yours. Pamper your body with a liver wrap, massage or a restorative sleep. Feel inside yourself and discover what is good for you. From day 3, the body has become accustomed to fasting: now visits to the sauna are also possible.
The dinner
Look forward to a delicious fasting broth made from fresh vegetables! After our hours together in the fresh air, this soup, which warms and energizes the body, is an absolute highlight of the day.
The evening program
Two to three lectures on applications that support excretion, on the history of fasting and similar topics enrich the fasting week. I will also inform you about how to continue properly after the fasting week. Beyond that, we chat, meditate, or do whatever else comes to mind. And besides, we have a lot of fun!
---
Fasting Hiking Weeks 2022
 
01.10.22 – 08.10.22
08.10.22 – 15.10.22
7 days double room "Standard" incl. Fasting catering*
Single occupancy
€ 740,00
€ 740,00
7 days double room "Standard" incl. Fasting catering*
Double occupancy
€ 660,00
€ 660,00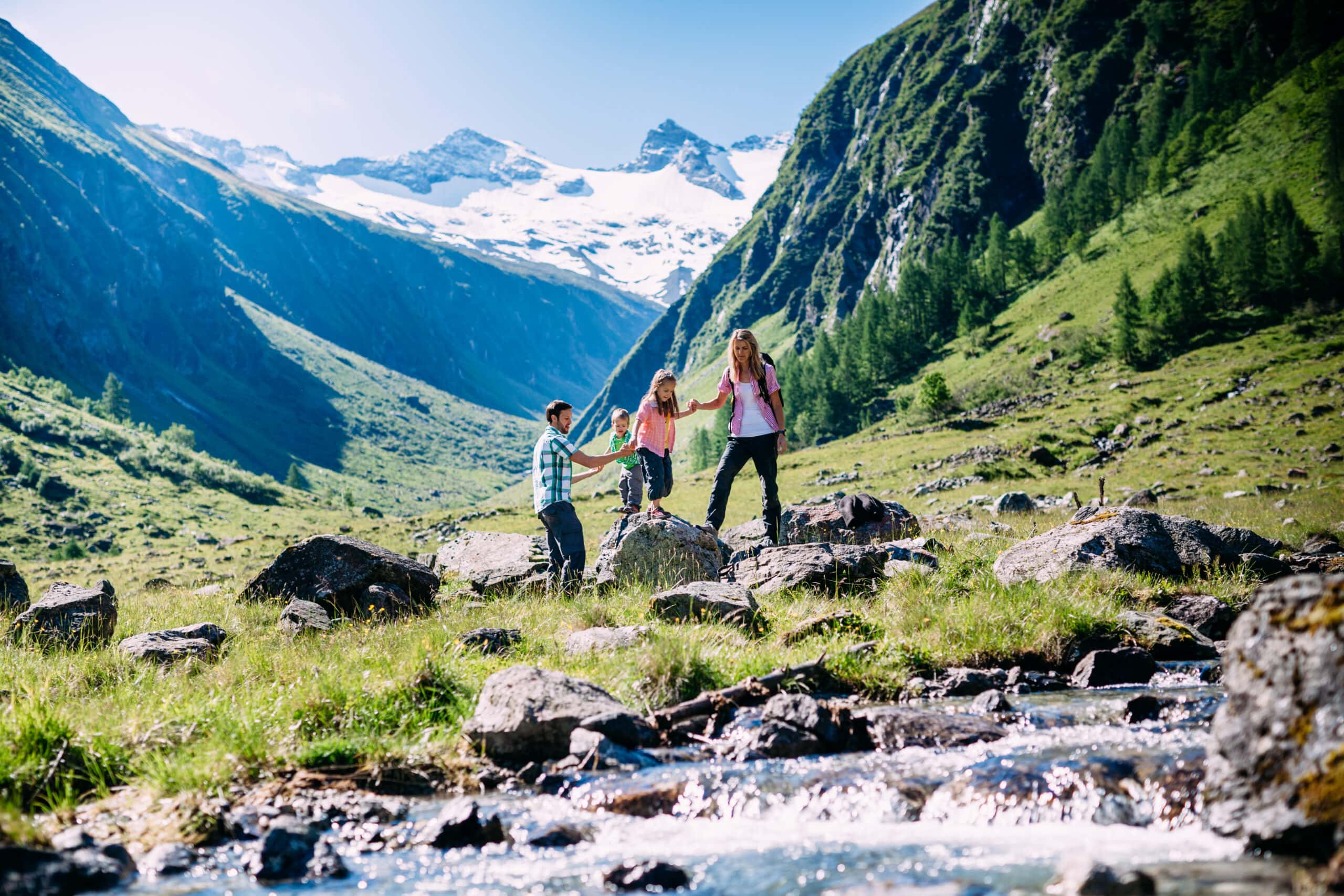 ---
*Includedservices:
7 nights in a double room "Standard" for single or double occupancy
Fasting according to Dr. Buchinger/Dr. Lützner accompanied by medically certified fasting guide
24/7 access to tea bar, ginger water, still mineral water
1 x per day freshly squeezed fruit/vegetable juice in organic quality
1 x per day vegetable soup in organic quality
Lemon and grapefruit wedges, organic honey
Cold pressed oil for oil pulling
24/7 access to tea bar, ginger water
Morning Movement (8-8:30 a.m.)
Daily hike (10-14 h)
1 Yoga evening (1 1/2 hrs.)
Lectures on important fasting topics
Access to sauna and wellness
Bathrobe in the room
Booking of massages possible on site (extra charge)