Finally vacation again – finally guests again!
With the planned protection and security measures, we will start the summer season on May 20th 2021.
We are very happy when we welcome guests in our house again.
As your hosts, we ensure that you can spend a relaxing holiday with us.
Disinfection stand in the entrance area and on the floors
mouthguard You can get mouth and nose protection
for each person at the reception if required
The rooms are cleaned and daily ventilated.
Extended breakfast times – we make sure that there is enough space
in the breakfast room for all guests present – so the distance rules can be adhered to
The sauna area is only visited by people who belong together – reservation
are possible at the reception.
The restaurants in the valley, the Hochalmbahnen and all leisure facilities make an effort with many measures for the well-being and health of our guests.
With consideration for each other, we will together ensure that you can enjoy a carefree holiday at the Hotel-Garni Wieshof.
The National Park Summer Card can be used by our guests as soon as they arrive, so nothing stands in the way of your holiday experience .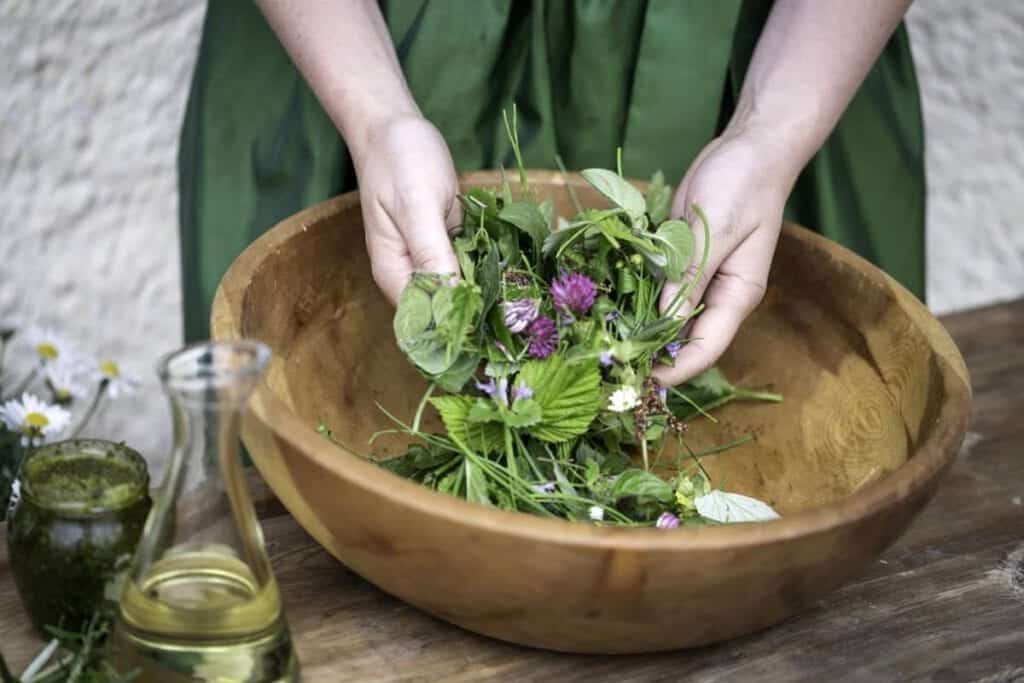 Update of our cancellation conditions
Due to the current situation with the coronavirus (COVID-19), which also led to our temporary closure as a security measure, we have decided determined to change the cancellation conditions by the beginning of the winter season and to make them a lot more attractive and plannable for our guests.
All existing and future bookings for stays up to October 22, 2021 can be cancelled free of charge until 3 days before the planned arrival.
A deposit that has been paid will be 100% refunded in the event of a cancellation.
We are sure that better times will come and hope for all of us that a few nice days with us in the Raurisertal will contribute positively to your relaxation.
We send best regards from the Wieshof – stay healthy!
Family Strobl Gaby & amp; Christoph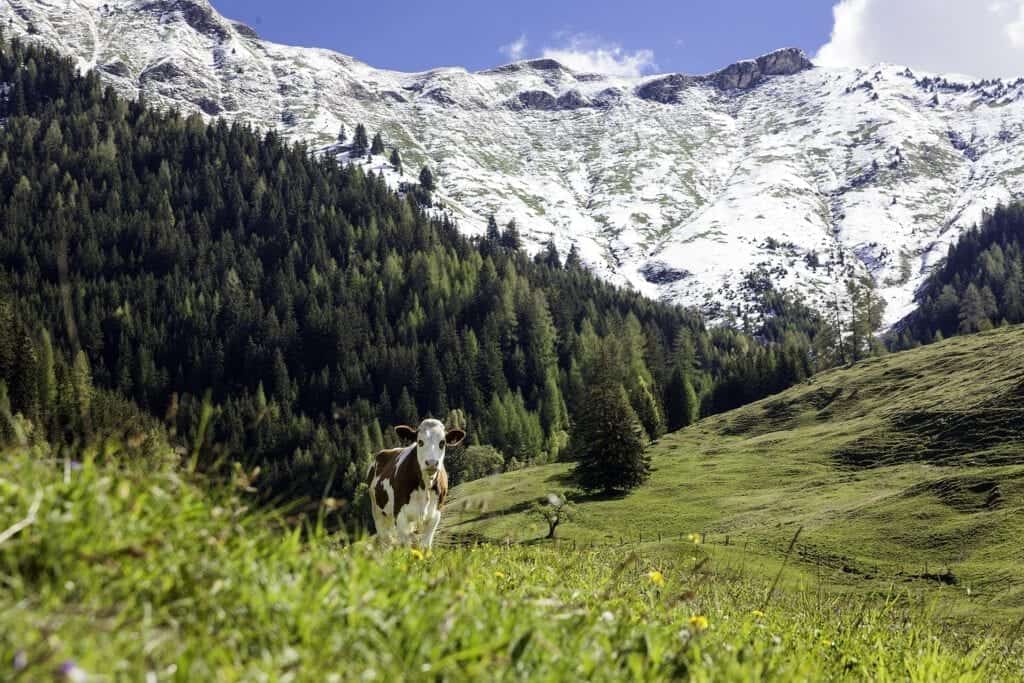 Frühjahrs-Skifahren & Ski-Touren im Raurisertal
Als "Schatztruhe für Skitouren-Geher" wird die Goldberggruppe gerne beschrieben. Im Raurisertal – und im Besonderen im Talschluss Kolm Saigurn – findet tatsächlich jeder Skitouren-Geher seine "Traum-Tour".
Dreitausender wie der Hohe Sonnblick (3.106 m) mit Europas höchster, dauerhafter Wetterwarte am Gipfel, der benachbarte Hocharn – mit 3.254 m der höchste Gipfel der Goldberggruppe, und das Schareck locken ebenso wie der etwas gemütlichere Kolmkarspitz oder der Silberpfennig… 
Voraussetzung für eine Skitour im freien Gelände ist es, sich mit den Gefahren des Winters auseinander zu setzen, die Tour unter Bedachtnahme der Wetter-, Schnee- und Lawinensituation zu planen und sich entsprechend auszurüsten. 
Hier finden Sie Links zur Vorbereitung für Ihre Tour in Rauris… Skitouren-Routen / Aktuelle Lawinenbericht Land Salzburg / Aktueller Wetterbericht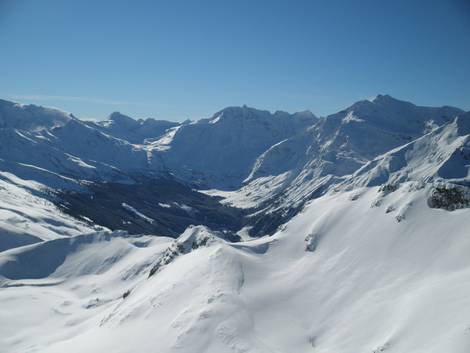 Es herbstelt…
Die Natur färbt sich wunderschön und im Raurisertal kehrt Ruhe ein. Besonders spannend um diese Jahreszeit sind unsere Exkursionen mit den Nationalpark-Ranchern:
Adler und Geier im Krumltal beobachten, durch den Jahrhunderte alten Rauriser Urwald wandern oder bei der Hirschbrunft dabei sein. Die Natur des Nationalparks hautnah erleben und echt viel Wissenswertes über den Nationalpark Hohe Tauern, dessen Flora und Fauna, seine Entstehung und über das Raurisertal erfahren. Naturbegeisterte entdecken auf den geführten Nationalpark Exkursionen den Nationalpark Hohe Tauern.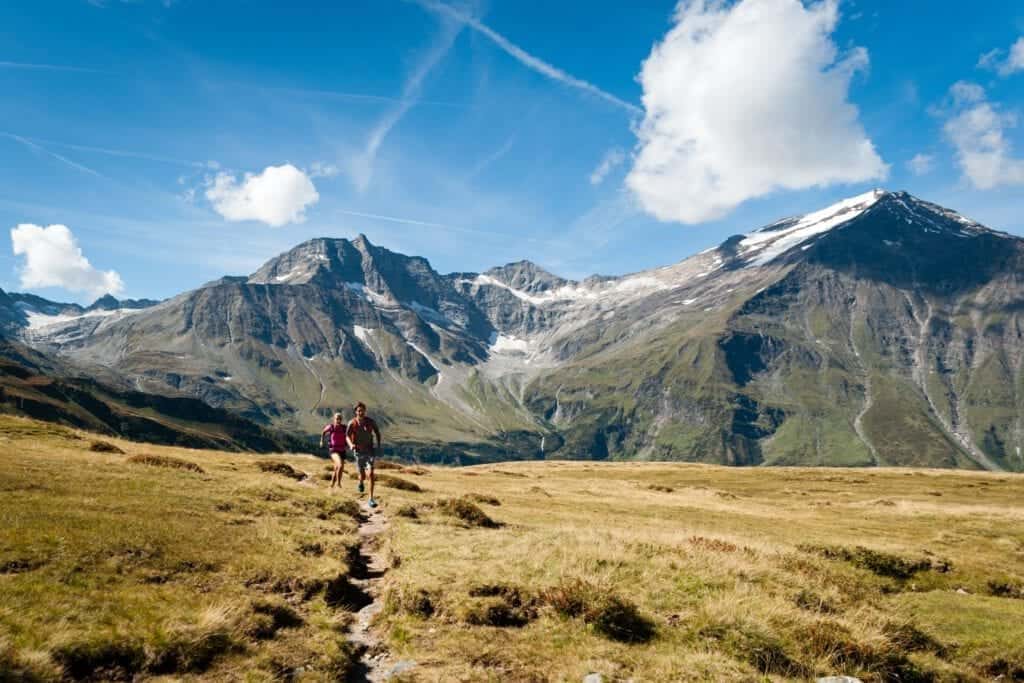 Kühles, frisches Wasser – davon gibt es genügend im Raurisertal
Bei den heißen Temperaturen, die uns dieser Sommer bietet ist man froh, wenn es – wie bei uns – in der Nacht schön abkühlt und man während des Tages Abkühlung in einem der mehr als 300 natürlichen Quellen, Gebirgsbächen oder rauschenden Wasserfällen findet.
Hier sind unsere ganz persönlichen "Abkühl-Plätze" für heiße Tage im Raurisertal:
Rauriser-Urquell

Kitzlockklamm in Taxenbach – Rauris

Wasserfall-Weg in Kolm Saigurn

Wasserspielplatz "Summererpark"
Alle weiteren Infos finden Sie hier…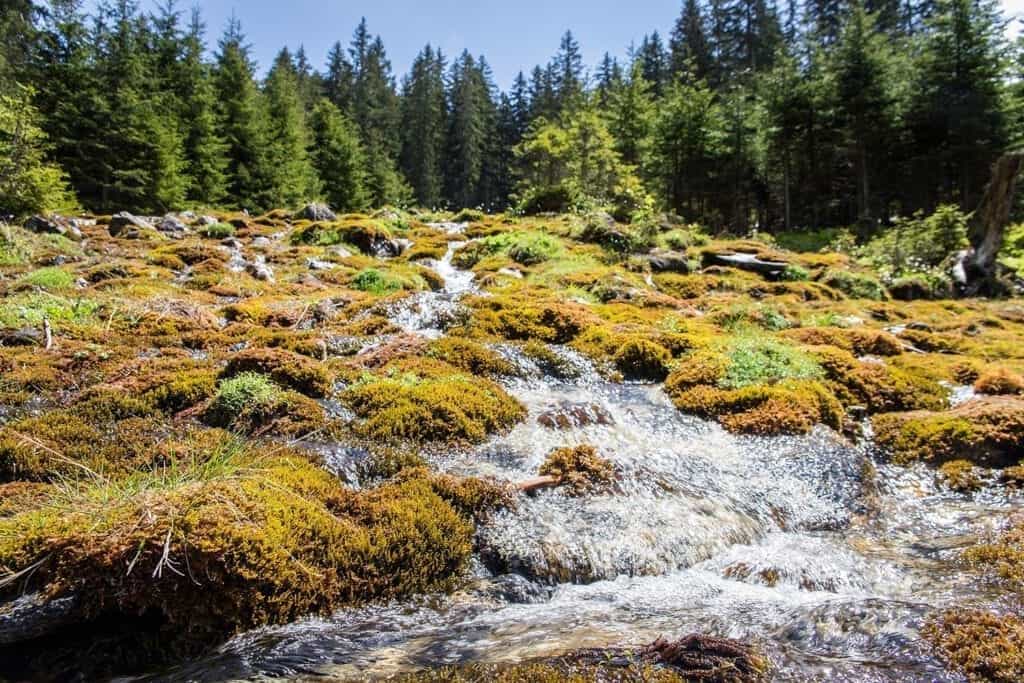 Frühling im Raurisertal
Nach einem wunderschönen Winter und einer schneereichen Skisaison geht die Natur nun über in den Frühling und alles fängt an zu wachsen und blühen.
Wir haben bis zum 30. Mai 2019 geschlossen und werden einiges im Wieshof renovieren und erneuern, damit sich  unsere Gäste weiterhin wohl bei uns fühlen und ihren Urlaub genießen.
Das erste Highlight im Sommer findet am 22. Juni 2019 in Bucheben statt:
Der Hengstauftrieb der Grieswies-Genossenschaft. Jährlich kämpfen hier die mächtigen Noriker-Hengste um die Rolle des Leithengstes, bevor sie gemeinsam zum "Almsommer" auf die Alm getrieben werden.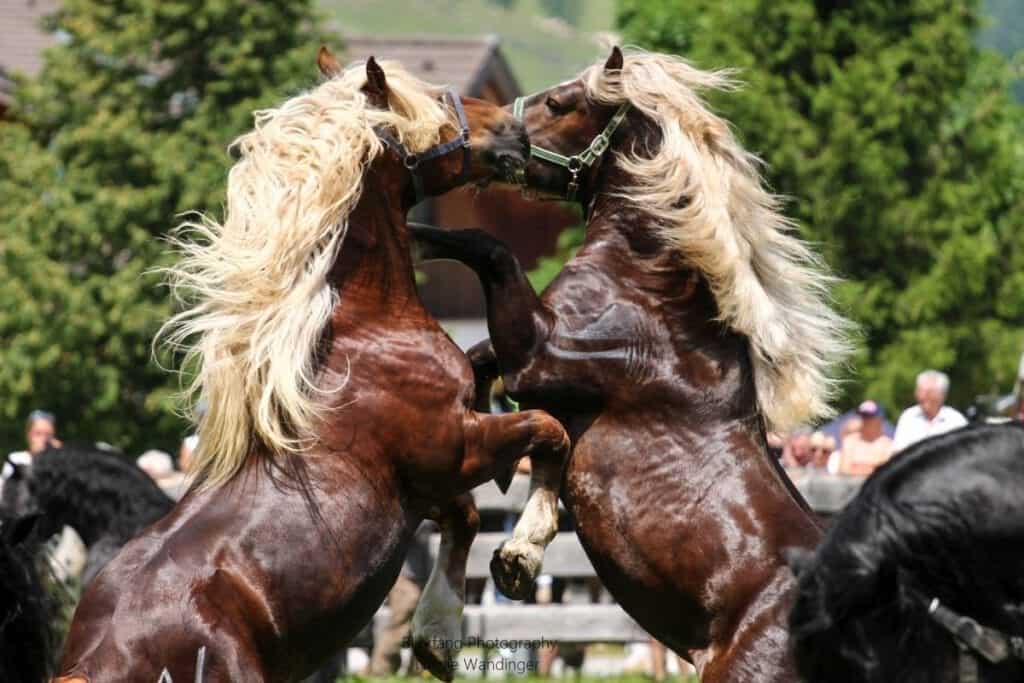 Skiopening 2018
Endlich ist es soweit, die Rauriser Hochalmbahnen haben am Freitag, 14.12.2018 die Wintersaison eröffnet.
Unser Skigebiete ist eines der schönsten im ganzen Alpenraum. Das übersichtliche Gebiet bietet durch die vielfältigen Pisten für jeden Skifahrer und Snowboarder aufregende Pistenerlebnisse. Die Gipfelbahn bringt Sie bequem und schnell auf 2.175 m Seehöhe. Dort erwartet Sie ein großartiger Ausblick auf die Gebirgswelt des Nationalparks Hohe Tauern und ein unbeschreibliches Gefühl der Freiheit.
Wir haben die traumhaften Bedingungen und das tolle Wetter genutzt und unseren 1. Familien-Skitag sehr genossen. Wir wünschen allen Gästen und Freunden einen unfallfreien, schneereichen Winter. 
ECHTES Naturerlebnis
Der Nationalpark Hohe Tauern ist mit 1.856 km² das größte Schutzgebiet der Alpen, überstreckt sich über die drei Bundesländer Salzburg, Tirol und Kärnten und wurde in den 1980er Jahren als erster Nationalpark in Österreich eingerichtet. Echtes Naturerlebnis in den Bergen – in Ihrem Sommerurlaub und Winterurlaub – garantiert!
Das Raurisertal im SalzburgerLand, eine der größten Nationalparkgemeinden, wird als "geheimer Juwel des Nationalparks Hohe Tauern" bezeichnet. Hier begegnen Ihnen so viele Schätze und Besonderheiten, dass sogar von einer "eigenen Nationalparkwelt" gesprochen werden kann: So ziemlich alles, was Sie im 1.800 km² großen Nationalpark Hohe Tauern entdeckt werden kann, finden Sie im Raurisertal auf "kleinem Raum". Angefangen von kulturhistorischen Besonderheiten wie dem Goldbergbau und dem Saumhandel über Gletscher und mächtige Wasserfälle bis zu naturkundlichen Highlights wie den Mineralienschätzen des Tauernfensters und den großen Greifvögeln.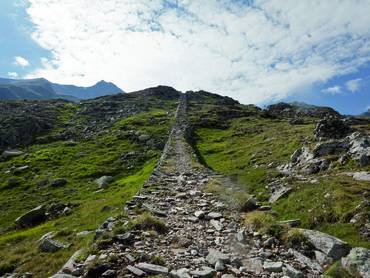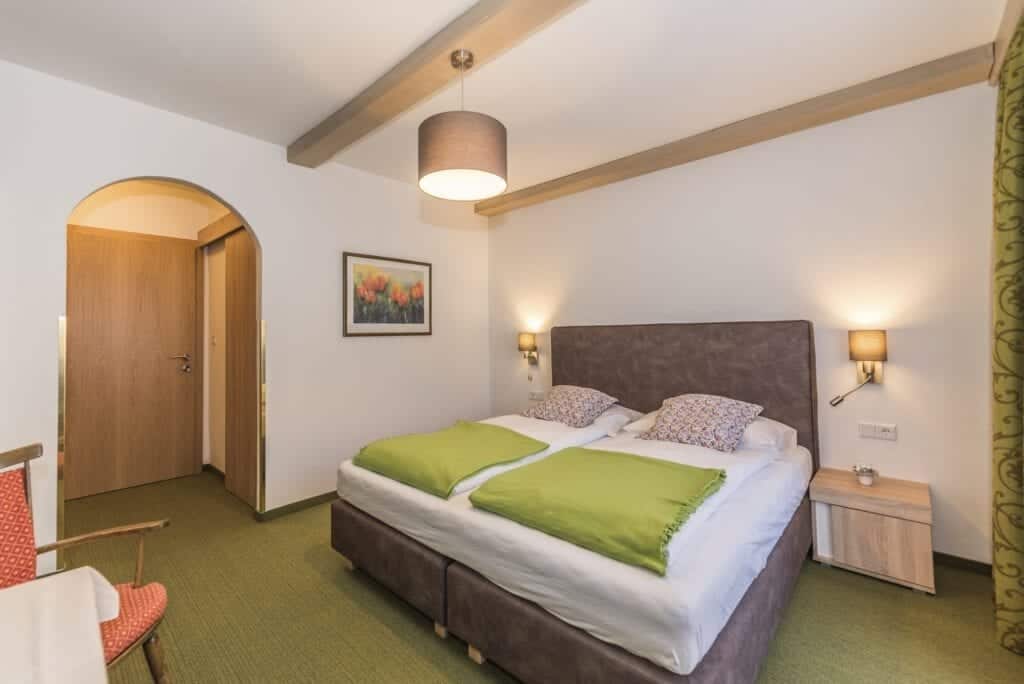 Waldalm-Project
The Hochalmbahnen AG is right on schedule to realize its project "Waldalm 2016".
The project includes a modern 10-passenger gondola, with a diagonal length of 2,026.90 meters and a ride time of 5m76s, which will finally take the place of the Waldalm tow lift.
Starting with winter-season 2016/2017 on December 16th 2016 the new gondola will start and we are all looking forward to this event.
High, above the tree line, winter sports fans can enjoy marvelous views of the existing ski area with the mighty Hohe Tauern mountains in the background. In order to guarantee excellent snow conditions, the existing pipelines will be extended by 2 km all the way to the new mountain terminal, now providing the Waldalm piste with complete snowmaking coverage.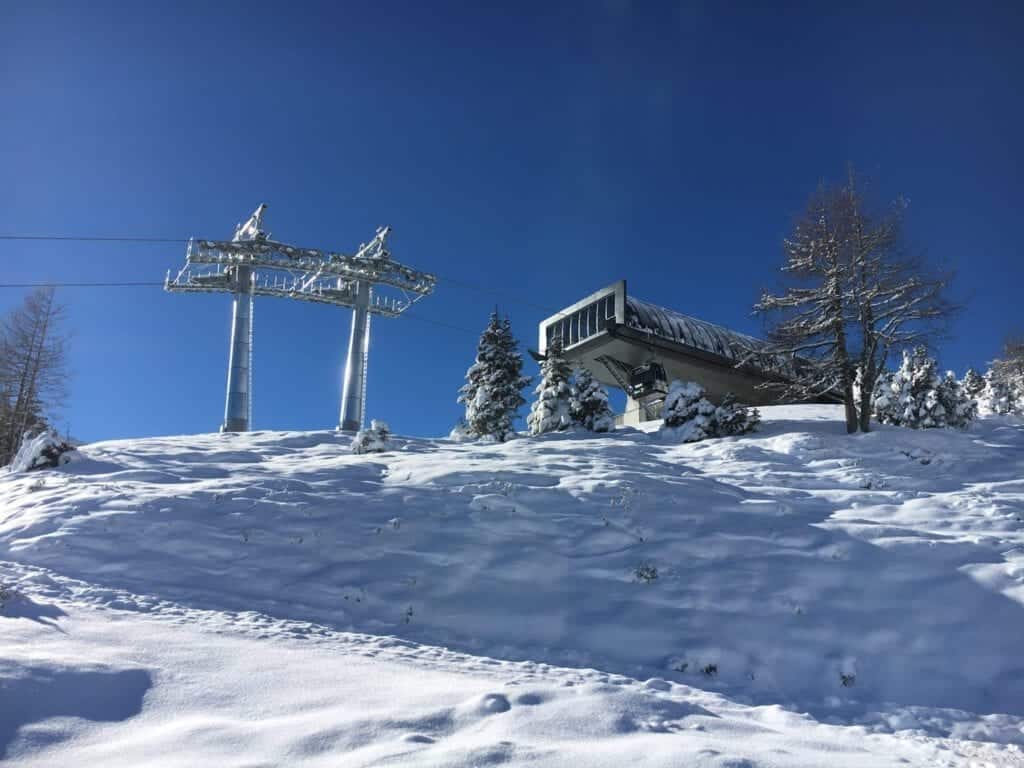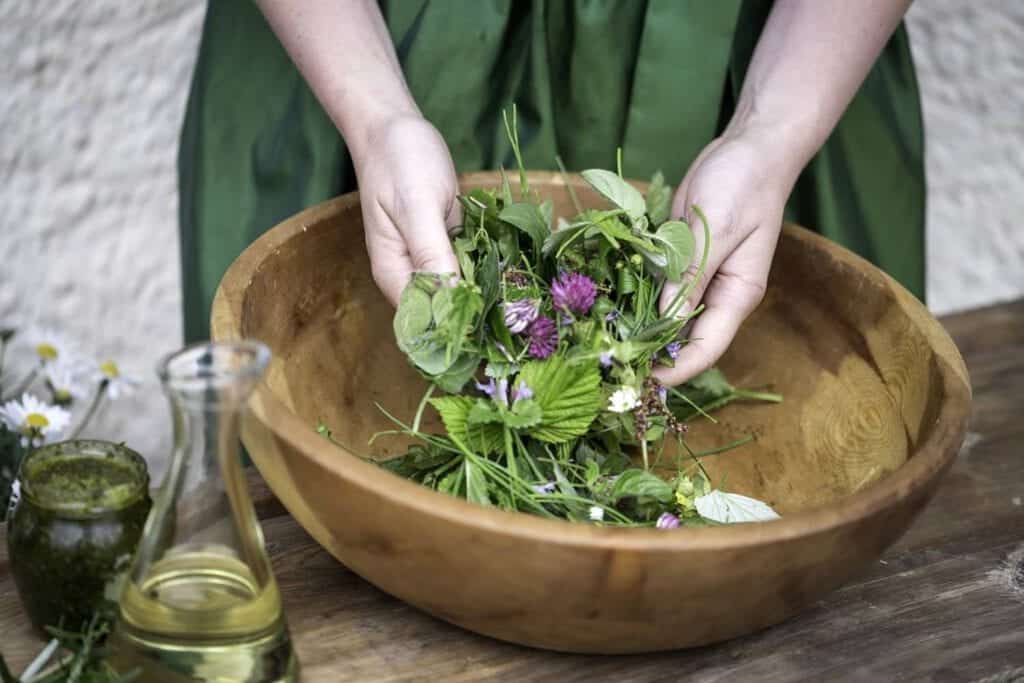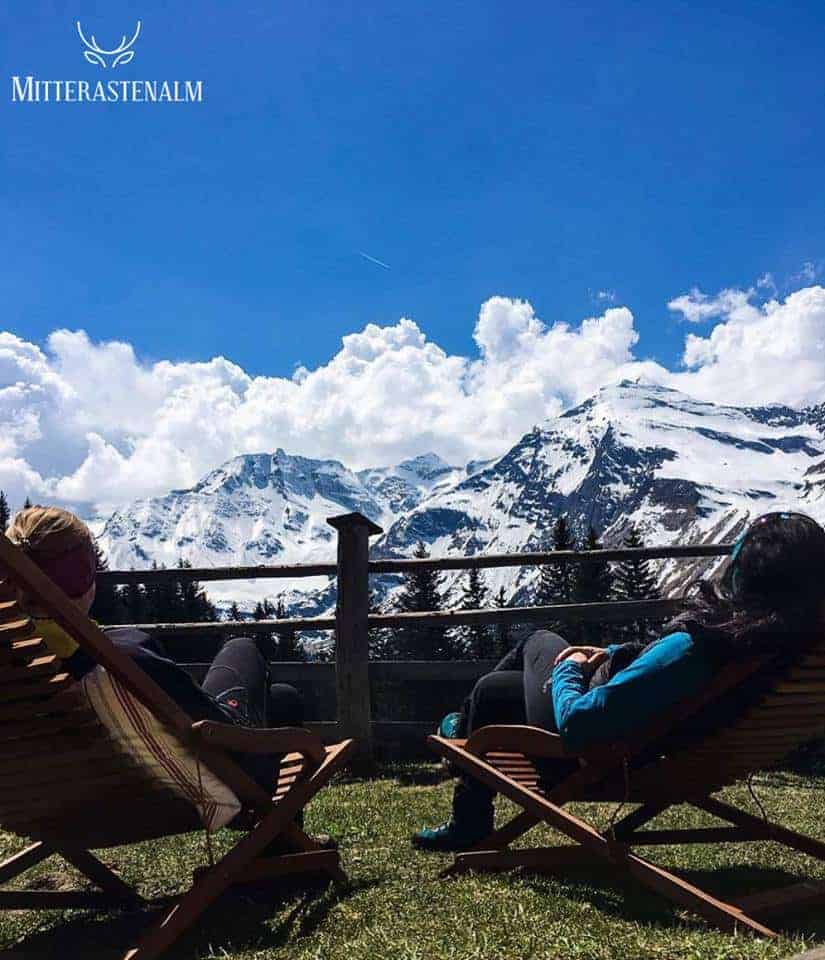 Gold panning Championship
World Championships and European Championships in gold panning were hosted in Rauris Valley during the 1980s and 90s. After Rauris and Austrian Open Championships in 2014 and 2015 the AUSTRIAN Gold-Panning Championships 2016 will be held in Rauris from 8 to 10 July 2016 to to determine the AUSTRIAN gold-panning champion.
"Naturally, experience and skill both play a role, but 50% of it is pure luck", points out Sepp Haslinger, chairman of the Austrian Gold-Panning Association. This competition is all about panning the seeded gold in the shortest possible time from around 20 kilograms of sand. If a flake happens to get lost, the contestant incurs a 3-minute penalty.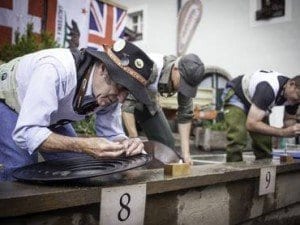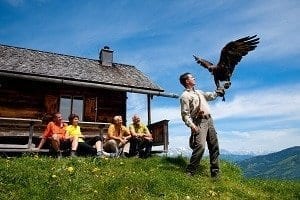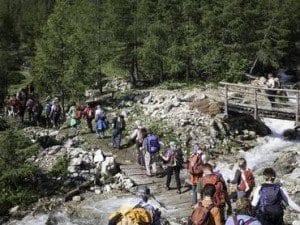 Genuinely strong
25. June 2016
Every year, powerful Noriker stallions vie for dominance and the role of "lead stallion" at Alpengasthof Bodenhaus during the legendary Stallion Drive, before all of them are drive up into the mountains to spend the summer months grazing at the Grieswiesalm.
Between 10 and 18 Noriker stallions – but only one of them can take on the role as lead stallion in summer 2017. What for us, as spectators, seems to be very rough behavior indeed, is actually very necessary in order for the animals to spend a peaceful summer in the hills. Biting, kicking and even boxing – it appears that practically everything is allowed in this demonstration of power. Once the lead stallion has been determined, the others peacefully assume their subordinate roles and fights out on the alpine pastures simply aren't necessary anymore.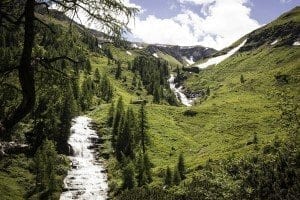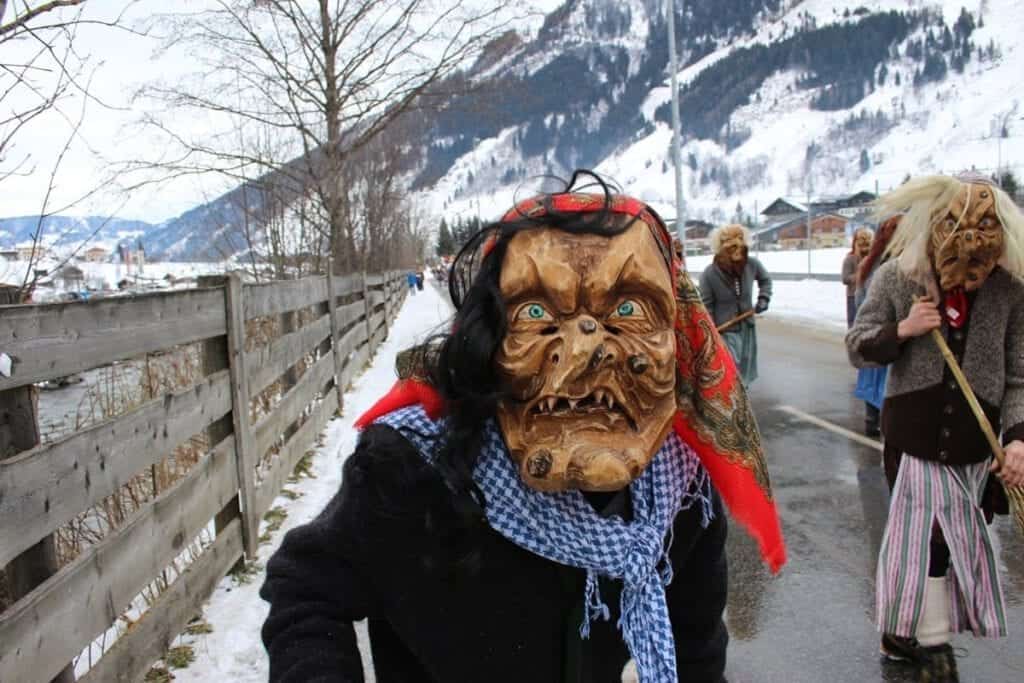 Rauriser UrQuell
June 2015
The Rauriser UrQuell is a unique source in the Rauris Valley. Located in a very quiet and peaceful area – the Hüttwinkltal – it is embedded in a beautiful landscape with a special flora. Numerous large and small waterfalls, a water pool and a drinking fountain together with wooden benches offer a comfortable place to enjoy water and nature.
Ski-touring
Jänner 2016
Enjoy the idyllic countryside of Rauris, the secret jewel of the Hohe Tauern National Park. The Rauris Valley offers countless ski tours through open countryside. Especially in the springtime, lots of tourers enjoy taking nature up on her enticing invitation.
Embarking out from the marvellous valley head, or ascending the slopes to the left and right above Bucheben. Many have made it their goal to make their way up the Rauris Valley's most popular mountain – the Hoher Sonnblick, perched on top of which is a weather station. But enjoyment is undoubtedly the highest goal of every ski-tourer in the Rauris Valley. Be it the ascent itself, or the unspoiled nature of the Hohe Tauern National Park. Perhaps you'll even catch sight of some Alpine animals which happen to cross your path.