Hotel-Garni Wieshof***
Tennis in Hotel Garni Wieshof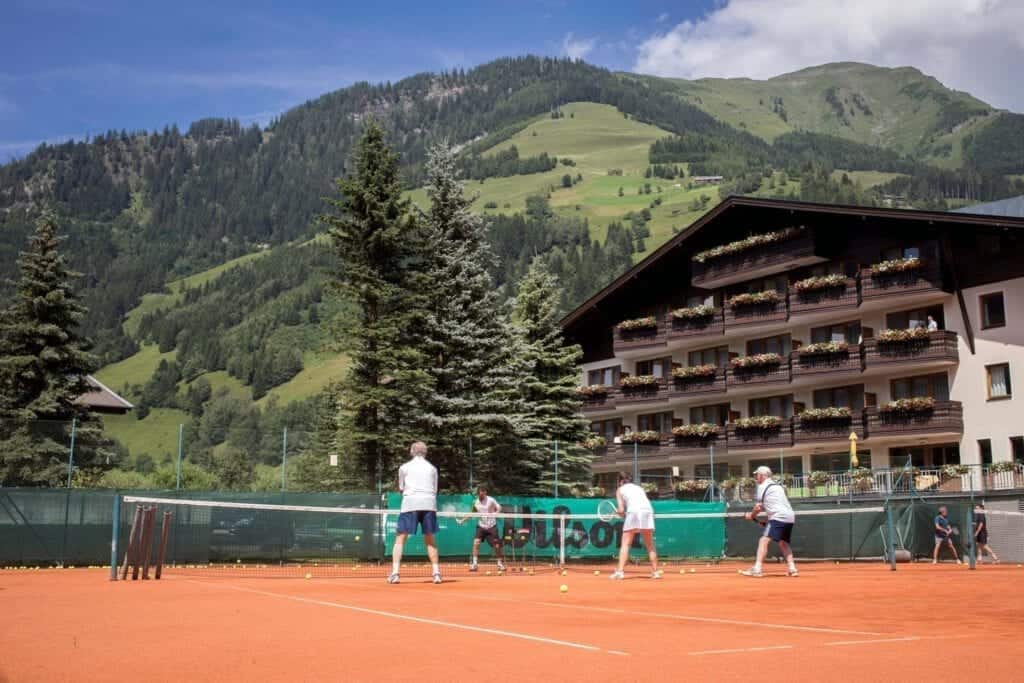 Directly next to the hotel you can find an indoor tennis center with 2 courts with a synthetic, granulate surface, in spring, summer, and fall you can also play on one of the 2 sand courts outside Guest from Wieshof play for a special rate. Rackets, balls, and indoor tennis shoes can be rented.
For beginners, we organize weekly introductory tennis courses with a trainer!
Coaching lessons are organized – please let us know in advance!
Please find actual rates here…